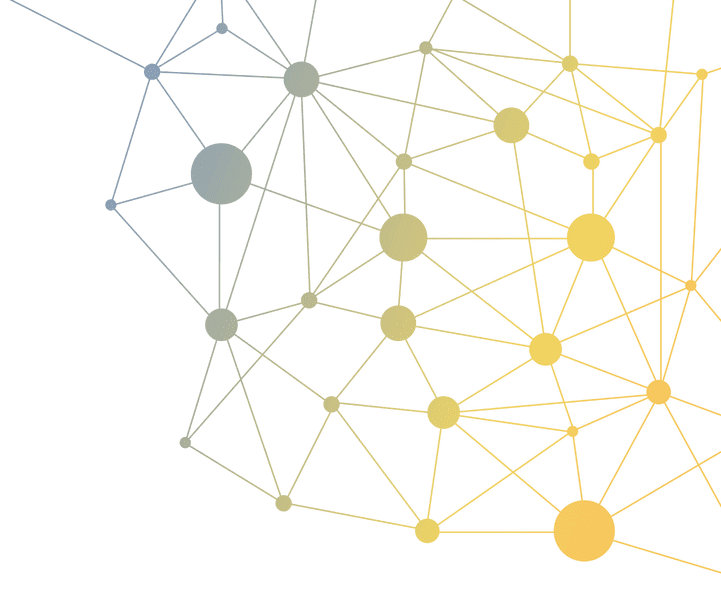 Action Potential Venture Capital
Dedicated to bringing bioelectronic medicines to patients.
About Us
APVC is a leading medical technology venture capital firm founded by GSK in 2013. We invest around the world and take a hands-on role on the boards of start-ups advancing bioelectronic medicines and their enabling technologies.
We believe in the fundamental advantage of an inclusive and diverse workspace and are committed to creating a more equitable healthcare investor and entrepreneurial community. Our commitment begins at APVC through the diversity of the investment team, and we extend this accountability to the companies we invest in.
What is Bioelectronic Medicine
Bioelectronic medicine is an emerging therapeutic field which leverages advances in hardware, computing and material science to regulate neural or cellular activity, and more effectively treat a range of chronic diseases.
One important therapeutic target for bioelectronic medicines is the nervous system which carries electrical impulses – or action potentials – that control virtually every organ or function in our bodies. The nervous system can be modulated to treat diseases through the targeted delivery of various forms of energy including electrical, electromagnetic, and acoustic energy.
Electric

Electromagnetic

Acoustic