Team
Dedicated to bringing bioelectronic medicines to patients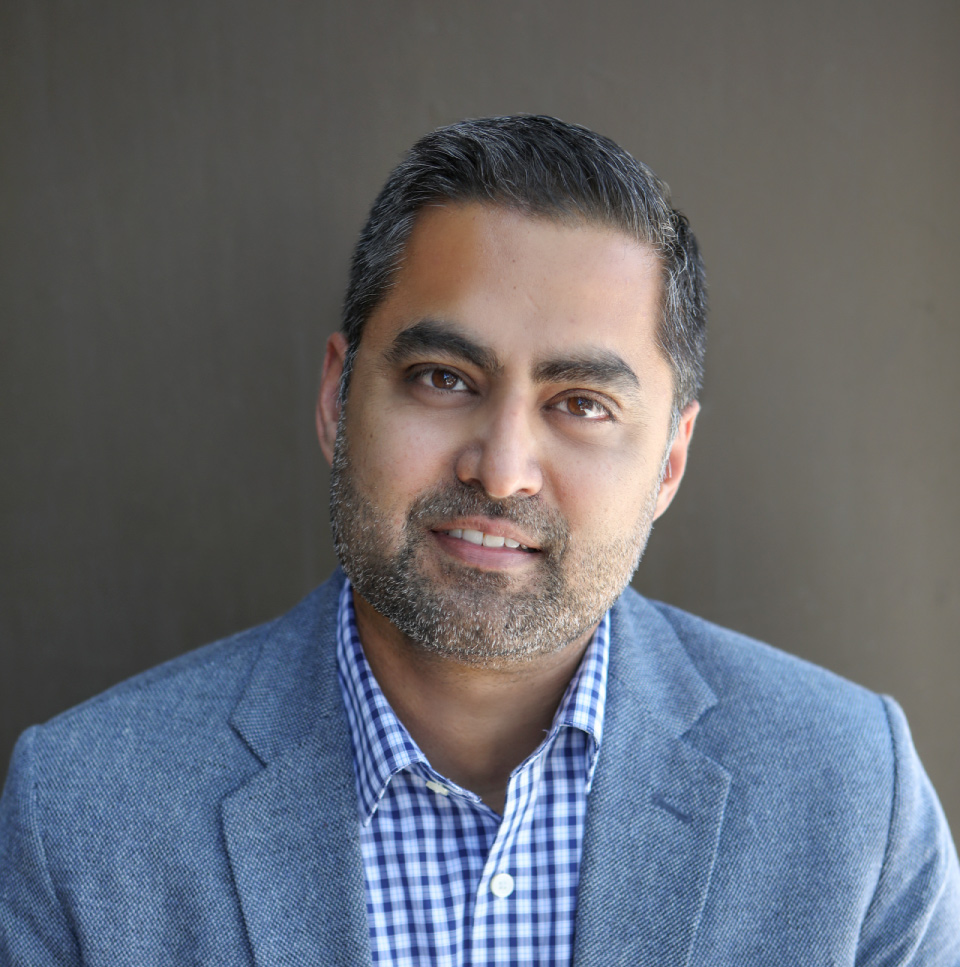 Imran Eba
Imran is a partner at APVC in Cambridge, MA. He represents APVC on the Boards of Axon Therapies, Neuspera Medical and SetPoint Medical.
Before joining Action Potential, Imran was in the Worldwide Business Development group of GlaxoSmithKline working in a variety of business development and investing roles. Imran led the establishment of and headed up the Investment Management practice at GSK. The group was tasked with accessing technology and innovation external to GSK by making and managing investments in life science venture capital funds as limited partners and direct investments in biotechs made as part of GSK's R&D collaborations.
Imran received his bachelor's degree in finance from Concordia University in his native Canada and has trained as a Chartered Accountant. He serves on the Advisory Board of the Harvard HealthTech Fellowship, a 10-month fellowship that teaches the next generation of healthcare innovators how to harness technology, engineering, business, and cutting-edge science to define a new standard of medical care. Imran is a member of the Board of Trustees and the Investment Committee of the Hartford Seminary and is a member of the Board of Ambassadors of the Brooke Charter School a K-8 public charter school network in Boston dedicated to getting underserved students to and through college.
close
Juan-Pablo Mas
read bio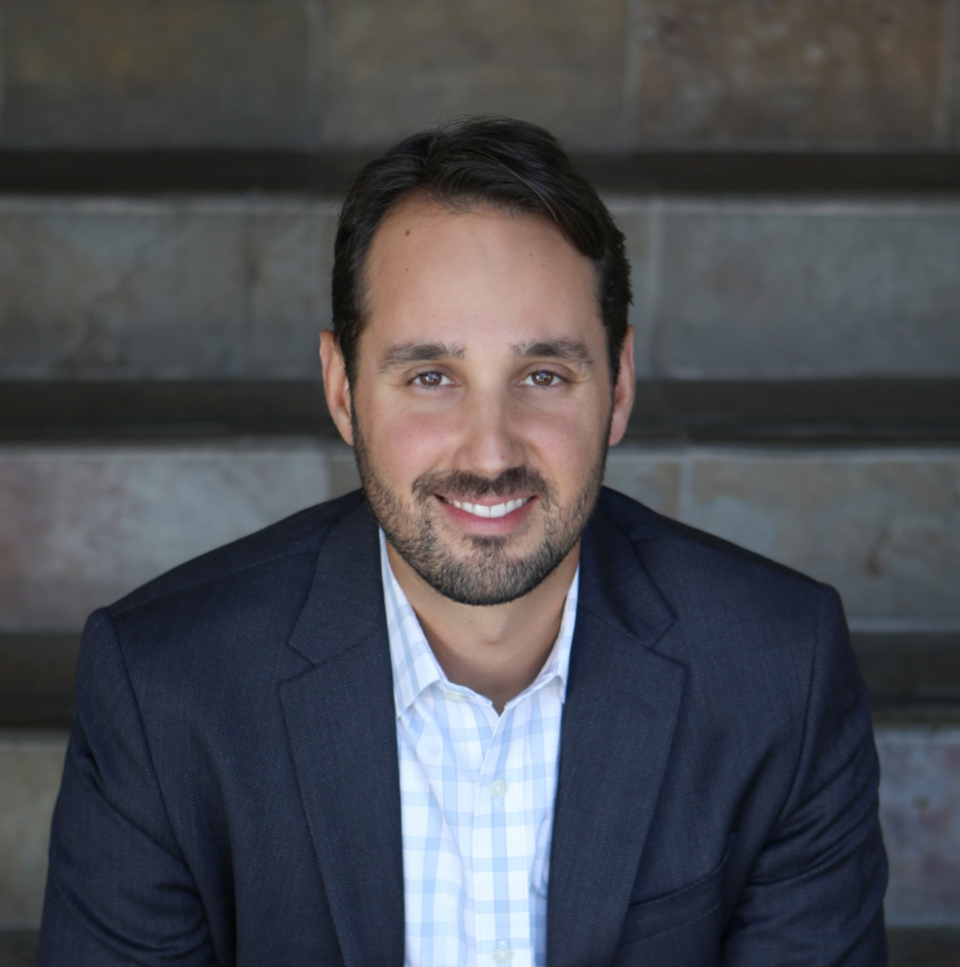 Juan-Pablo Mas
Juan-Pablo is a partner at APVC in Palo Alto, CA. He represents APVC on the Boards of Cala Health, CVRx, Exo Imaging, Neuspera Medical, Presidio Medical, Saluda Medical, and SetPoint Medical. He was previously an investor at Lightstone Ventures and Morgenthaler Ventures. He previously served as a Board observer at Ardian (acquired by Medtronic), Twelve (acquired by Medtronic), Nuvaira, Cabochon Aesthetics (acquired by Ulthera/Merz), and Miramar Labs (acquired by Sientra).
Prior to investing, Juan-Pablo led efforts in R&D and Strategy in Medtronic's CardioVascular Division. He was named "Medtronic Inventor of The Year". Subsequently, he was on the Global Brand Strategy team at Eli Lilly within the Cardiovascular business.
Juan-Pablo earned an MBA and an M.S. in Electrical Engineering from Stanford University, and a B.S. in Electrical Engineering from the University of Massachusetts. He serves on the Oversight Committee for Stanford's Neuroscience Institute (Wu Tsai), the Advisory Board for UCSF's Rosenman Institute, and is a founding Board Member of LatinxVC which is dedicated to increasing the representation and advancement of Latino and Latina VCs across industry verticals. Juan-Pablo previously served eight years on the Board of InnerCity Weightlifting, a non-profit reducing youth violence and incarceration rates by fostering social inclusion and economic mobility. He played Division I men's lacrosse at the University of Massachusetts, and is originally from Puerto Rico.
close
Juan Cueva, PhD
read bio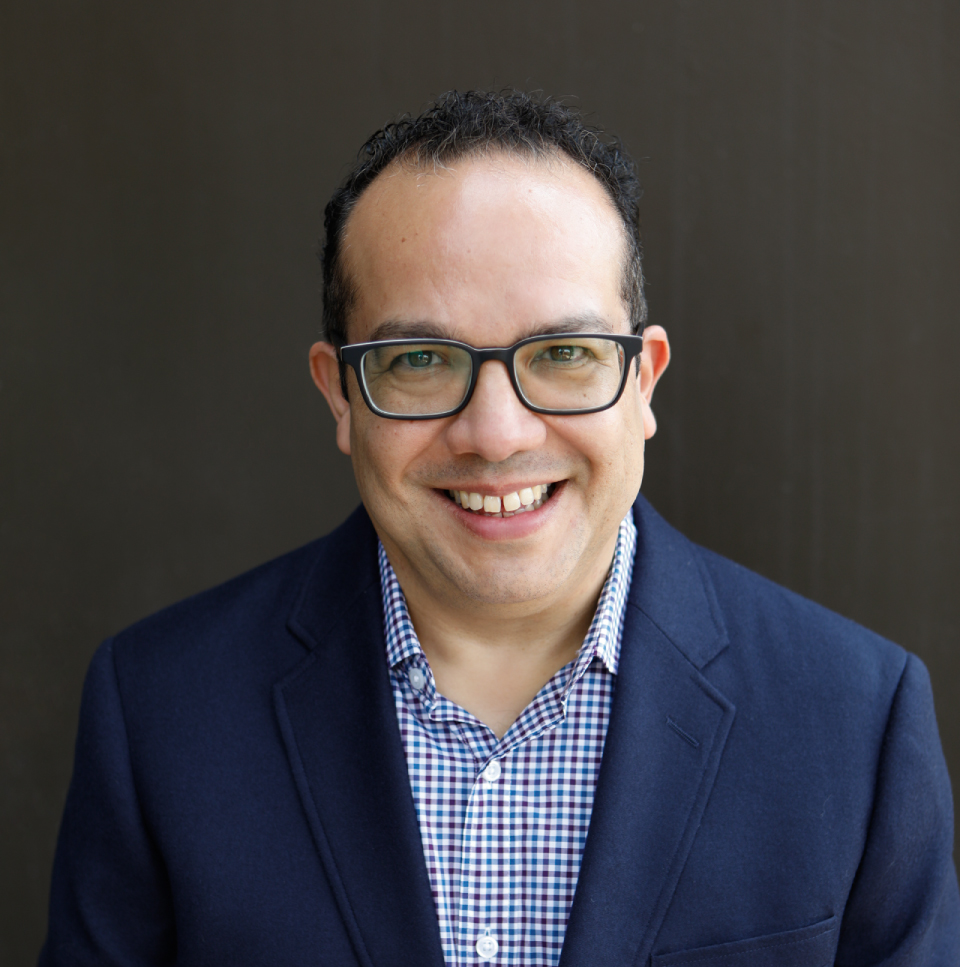 Juan Cueva, PhD
Juan Cueva is a Senior Associate with Action Potential Venture Capital in Palo Alto, CA. Juan was previously an Investment Manager with Applied Ventures, the venture arm of Applied Materials, the semiconductor equipment company. At Applied Ventures, Juan led investments in technologies at the intersection of life science and advanced material engineering. Juan served as Board Observer for Applied Ventures portfolio companies Ultivue, Exo Imaging, and Ontera.
Prior to venture capital, Juan worked in corporate development at Ultragenyx Pharmaceuticals, where he identified and evaluated startups developing therapeutics to treat rare diseases. He was also an early employee at Aratome, a startup spun out of Stanford University that developed technology to map and characterize neural circuitry at the nanoscale level.
Juan received an MBA from UC Berkeley, completed postdoctoral training in Neuroscience at Stanford University, received a PhD in Neurobiology from UCLA and BS in Neuroscience in UCLA. He speaks regularly at Haas on Venture Capital. Juan volunteers with Defy Ventures, which provides business guidance to entrepreneurial incarcerated individuals and serves on the Board of Directors for the Hispanic Foundation of Silicon Valley which grows the high-tech workforce by supporting STEM education for underrepresented primary, secondary, and college students. Juan is originally from Hacienda Heights, CA.
close
Rami Elghandour
read bio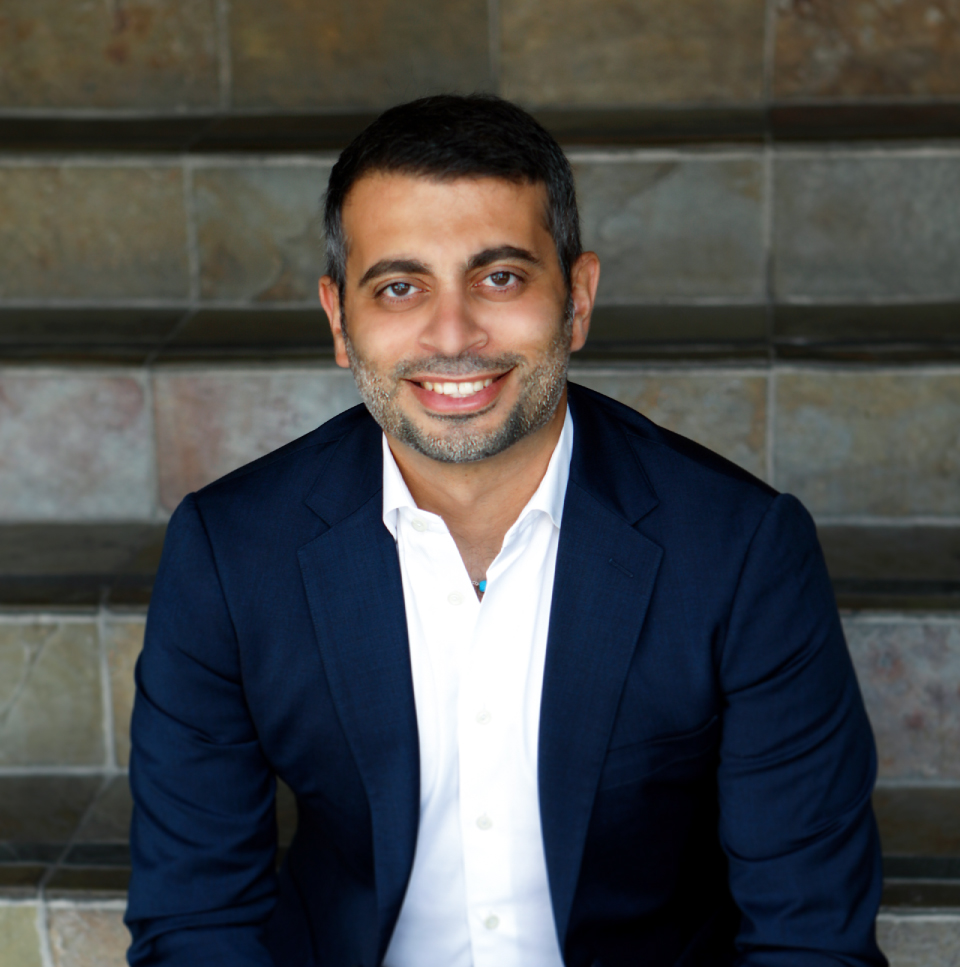 Rami Elghandour
Rami is an Executive in Residence at APVC in Palo Alto, Ca. He supports APVC in evaluating and executing new investments and serves as an advisor to select APVC portfolio companies. Prior to joining APVC, Rami was President and CEO of Nevro where he grew the company from a thirty person start up to nearly one thousand person public company approaching $400M in revenue. Nevro's value increased over 15x and the stock was valued over 300% above IPO pricing during Rami's tenure. In this role, Rami was recognized as a top CEO in the U.S., one of the top CEOs for women and diversity, and is a recipient of the Bill Campbell Award by Watermark, a leading women's organization, for his influence, impact, and advocacy in promoting women and women's issues. Prior to Nevro, Rami was an investor with Johnson and Johnson Development Corporation where he led Nevro's Series B financing, sat on over 10 Boards including Nevro's and worked on strategic initiatives and M&A for J&J. Rami is currently Chairman and CEO of Arcellx.
Rami began his career as a Design Engineer at Advanced Neuromodulation Systems. Rami earned a B.S. in Electrical and Computer Engineering from Rutgers University and an MBA from the Wharton School of the University of Pennsylvania. Rami serves as a start up advisor, a guest lecturer, and as a judge for the EY Entrepreneur of the Year program.
close